The Importance of Finding the Best Surgeon for Breast Cancer Treatments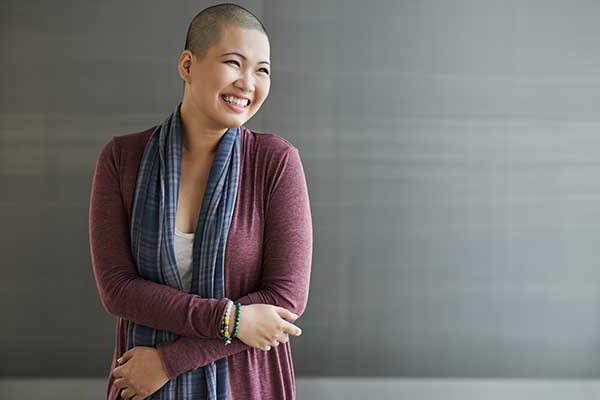 Breast cancer occurs when there is an abnormal growth of cells within the breast that can eventually spread to other parts of the body. Pre-cancerous lesions can indicate a person's risk of developing one of many types of breast cancer.
Pre-cancerous and cancerous lesions are typically removed before chemotherapy treatment. Fortunately, most of the time, the abnormal growth of cells within the breast is benign and not cancerous. Patients will go through different stages of work-up and treatment for the presence of breast lesions.
Women and men (rarely) can both develop lesions (but going forward we will refer to women). During this first stage, patients are examined by their doctor and receive imaging in the form of a mammogram, an ultrasound, or on certain occasions, an MRI. Sometimes, lesions can be felt. If there are any concerns about a lesion, a radiologist or a surgeon can perform a biopsy of the lesion and send it to a pathologist.
2- Breast Cancer Surgery And Treatment
Patients are typically referred to a general surgeon for treatment once a lesion has been discovered. The surgeon will examine the patient and make recommendations on the best course of treatment. The first step in the treatment process usually involves removing the cancerous tissue from the breast and taking a sample of lymph nodes. This treatment may be done in conjunction with a plastic surgeon who may perform reconstruction at the time of surgery. The general surgeon will refer the patient to an oncologist who handles chemotherapy treatments and a radiation oncologist who handles radiation treatments.
3- What Are The Breast Cancer Operations Available?
There are several types of breast cancer surgery that a surgeon can perform based on the nature of the patient's cancer and the patient's medical history. The three main breast cancer operation categories are as follows:
4- Post Breast Cancer Surgery And Treatment
In addition to surgery, breast cancer treatments also may include the following:
Breast cancer surgery and recovery is different for every patient. The oncologist will consult with the patient on which type of post-surgery treatment is needed.
Breast Reconstruction Surgeons Near Me
Some patients may need breast reconstruction surgery to rebuild the look and shape of the breast. Kitsap General Surgery works closely with Dr. Meeks of 
Olympic Plastic Surgery Center
 and refers their patients to him for a breast reconstruction consultation and surgery. Kitsap General Surgery and Olympic Plastic Surgery are both located in the same building and share office space. Having a breast reconstruction surgeon and a breast surgeon near us in one location makes it convenient for patients who need both services.
The final part of the breast cancer treatment process is monitoring the breast for further cancer and using risk reduction to help decrease the risk of the cancer returning. Women will have regular imaging (mammogram,ultrasound, MRI, or PET scans) along with exams by her surgeon and oncologist. In addition, a lot of women will be placed on a medication that decreases the risk of a return of cancer (this is not a chemotherapy).
How To Choose A Breast Cancer Surgeon
Choosing a breast cancer surgeon to help you navigate this process is very important. That is why it is always appropriate to seek a second opinion and hear what the recommended options are. The relationship you will have with your breast cancer surgeon will span many years. The surgeons at Kitsap General Surgery who perform breast cancer surgery are Drs. Aaron Raney and Kristan Guenterberg.
Having a trusted breast surgeon with the right health care team from the beginning empowers you and makes the surgical and treatment process much more calming and manageable.
What To Ask A Breast Cancer Surgeon
A woman's personal and family health history, their doctor's approach to treating breast cancer, and other factors will determine the types of questions a woman should ask her doctor. A few of the many general questions that could be asked include: