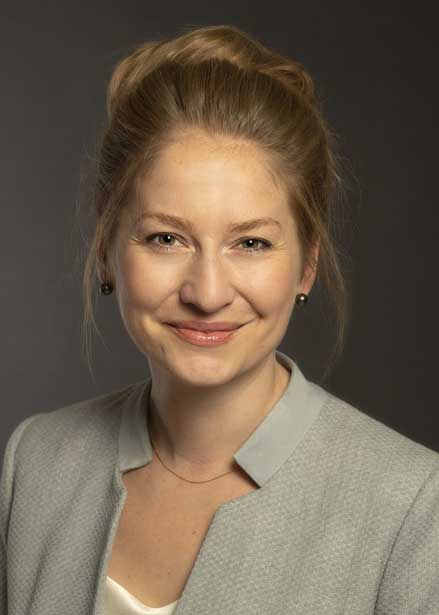 I feel blessed to have been born and raised in the Pacific Northwest. My parents are from Wenatchee where they managed an apple orchard before relocating to Vancouver, WA to raise their family. We had endless outdoor adventures including a bike tour of the pacific coastline where my mother crashed and was seriously injured. A surgeon saved her then, and a surgeon saved her again years later from breast cancer. That bike crash was the beginning of my love for surgery.
I was the first in my family to go into medicine. I majored in Microbiology at the University of Washington and did research on a bacterium used in biofuels. After college I spent two years researching Salmonella. During these years I volunteered at a clinic for homeless kids in Seattle where my sense of social responsibility matured.
I also attended the University of Washington for medical school where I did cancer research and was accepted into the national medical honor society.
After medical school I spent five years in surgical residency at the Oregon Health and Science University (OHSU) in Portland. I pursued an interest in minimally invasive surgery and achieved certification to perform robotic procedures.
I also explored an interest in health care disparities and rural surgery. I spent one year of my training in an underserved community on the Oregon Coast. There I performed a high volume of surgeries and endoscopy, mentored pre-medical students and served a marginalized population.
I started this journey planning to be a physician-scientist; however, I discovered what I really like is partnering with patients to overcome their health challenges. I have seen the stress that illness places on families. I cared for my mother when she was treated for trauma and again for cancer. I have waited for hours in the emergency department with two sick toddlers.
My goal as a physician is to help patients navigate these challenges by providing cutting edge care that is timely and accommodating. I appreciate the small business model of private practice because it provides the flexibility to accommodate patient's needs.
I am thrilled to join Kitsap General Surgery, a group known for high quality, personalized care.
I had two children during residency, and my husband postponed his career to stay home and care for them. We searched for a community in the Pacific Northwest with access to outdoor adventures where our children can thrive, and we found that in Kitsap County. We hope our family can contribute to keeping Kitsap County a healthy, beautiful place to grow.